During the holidays, we are very busy and excited to plan for trips to hill stations, beaches or any other adventure visits but we often forgot to safeguard the house while we are in vacation trips. It is not a pessimist talk but we should not forget the essential things to do before planning for a long trip. When you have taken the necessary measures before travelling there will be no need to worry or regret about certain important things like switches, pipes, gas and so on. You can avoid the feeling of insecurity by doing this.
There are many new technologies available in the market to secure your belongings with automation methods. Here is a list of automation techniques help you in protecting your home from robbers or any natural disasters.
Automated Lighting System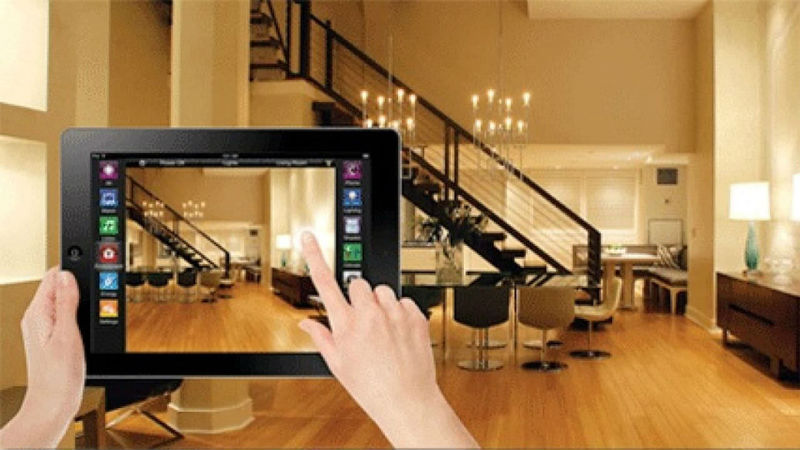 The automation technology has enhanced rapidly, there are number of services available to maintain the lighting and switching system of your home. Delfin is one among the famous lighting service which helps you to manage your electric lights and switches with automated technology. This system helps you to switch off the light automatically when you leave the home and switch on when you enter into a room so it saves the electric power energy a lot and you need not worry about the power wastage when you go for long trips. They also saves the power from getting short circuited, hence you will be free of your unnecessary worries. You can find more information about the services in the website of automated lighting services.
Hiring a pet sitter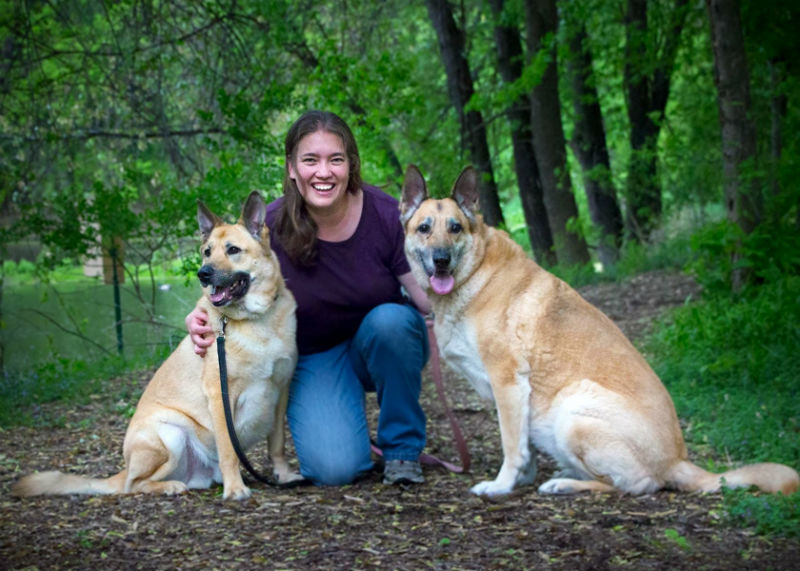 Most of the houses now a days have pets in their home. It is quite difficult to take care or feed them while we plan for a long trip. To sort out this issue there are many pet sitter services have grown in major cities. They will take care of your pets like cats, dogs, fishes and so on. They also provide services like watering your plants and clean the mess in your house in daily or weekly basics. Sparta pet sitters are very popular service among the world for taking care of your pets during your absence.
Maintain Your Mail Properly
It is very important to manage the posts you get for postal department. May many companies implement their communication system through emails but still we get some important hard copies of bills and posts. Else we have to maintain the newspapers or weekly magazines, for this issue you can inform to the postman or services to stop their posts temporarily otherwise you can get help from your neighbors or friends to collect all those mails when you are unavailable at home for long period. In case if you forgot to intimate them about your absence you may miss some important notifications from your office or government.
Check Your Doors
You may think that this is very obvious but many of us do little blunders in this. In case if you forget to close a window of your rooms this often leads to some issues. There are plenty of chances for pests and insects to get into your house. If dog or cat finds the way to travel into the home, it is enough to make a mess before you return from the journey so be cautious to lock the doors and windows of your home. Some people think of ventilation to the long time locked home, it is also a necessary point to keep in kind. So you can use any net kind of thing to cover your windows so it will protect your home both from insects and lack of air.
Install a Security System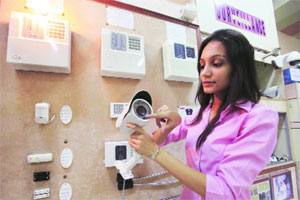 This security system will be very needful to protect your home even you go for a small trip. It has an alert system, which passes you a message through applications to your smart phone if it noticed any abnormal presence or change happens in your home. With the aid of this alert system you can easily find out the mishappenings at your home. This gives you a great relief about the protection of your home. As we all know it well, prevention is always better than cure.
Protect the Tanks and Pipes
Leaving the tanks empty when you are going for a trip is not an advisable one. In case of any emergency, water is a must thing to save your house from any major disasters. So fill the tank when you leave the home for the journey, and it is also very important to check the leakages in the pipe so that the water you saved in the tank will remain the same when you come back to the home. You will be probably tired while returning so better to ensure that you will be free once you return back.
Secure the Costly things and Have a Spare Key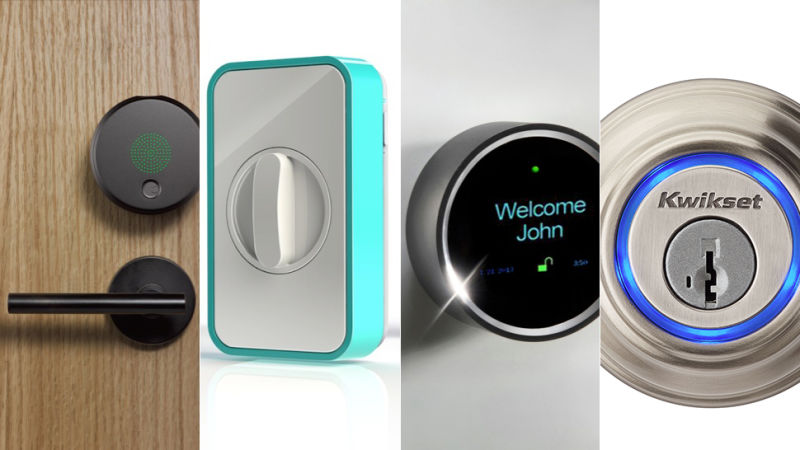 As tnpolice.gov.in insists the ultimate important thing when you leave your home alone is protecting the valuable things like jewelry and currency. Lock the lockers and don't forget to have spare keys, in case if you miss the keys during the travel there will be no need to panic about the loss. Adding a security system to your lockers will be a better idea to give utmost protection to the valuable things.
These are just safety measures to follow when you go for a long trip, it is not all about thinking in a negative way if unfortunately one of these things happens to our home we have to be ready to tackle them. Utilizing the services available in technology is a good one to lead a modern life.