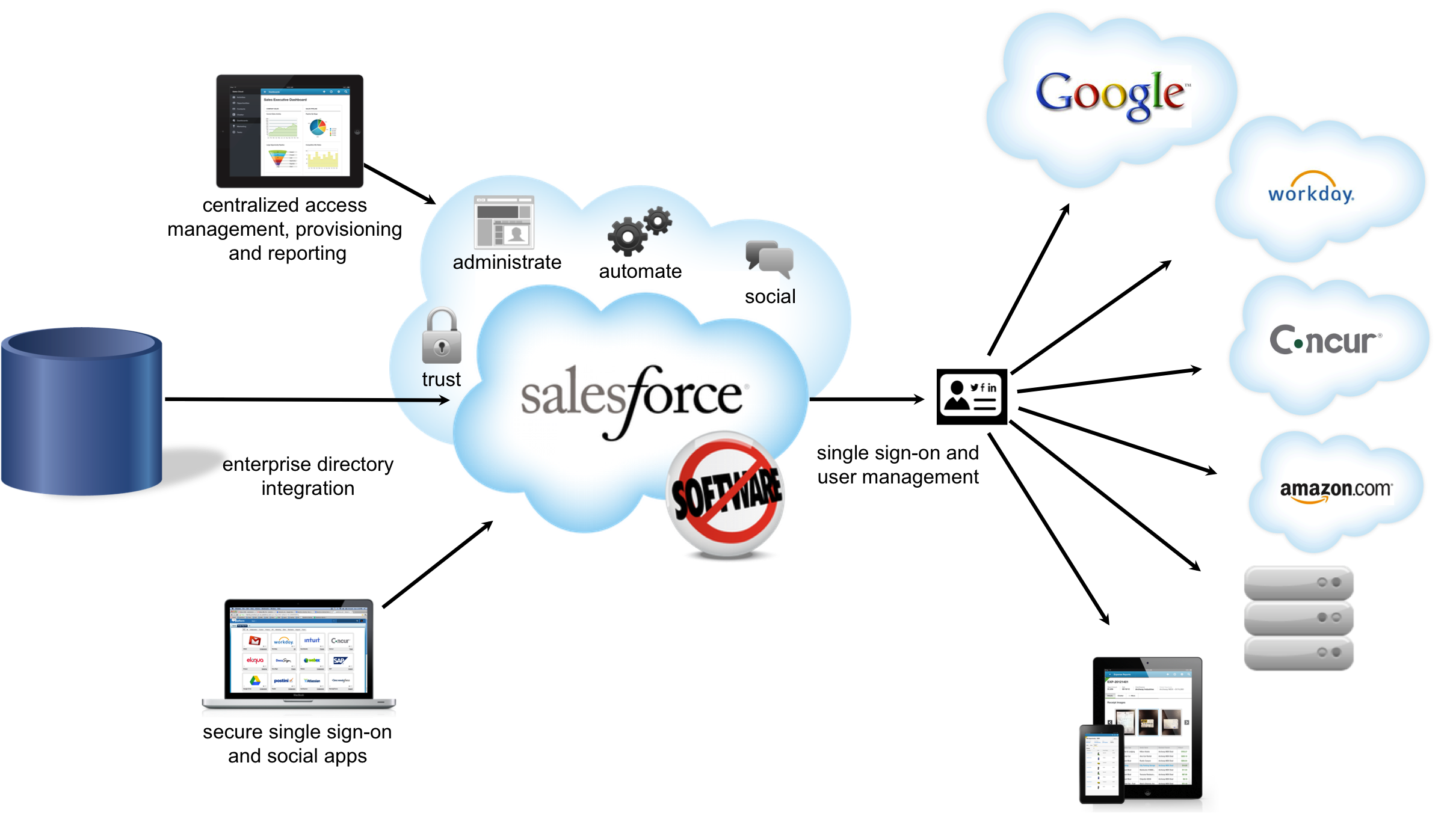 By Kevin Roland | Salesforce Developer
I had an Opportunity to interact with Jabaraj who is the Senior Salesforce Trainer, Consultant in Chennai. Here are a few golden nuggets from the conversation. The salesforce developer has the primary task of controlling and handling the salesforce software suite. This software is created in such a way that it can be integrated into the Customer Relationship Management (CRM) tool, because it is the software that runs all aspects of the CRM.
A salesforce developer can ensure you build a strong and solid force that can run riots in the business world. The software will also help you meet all your business needs, taking into consideration your customers, the current technology, among a host of other things.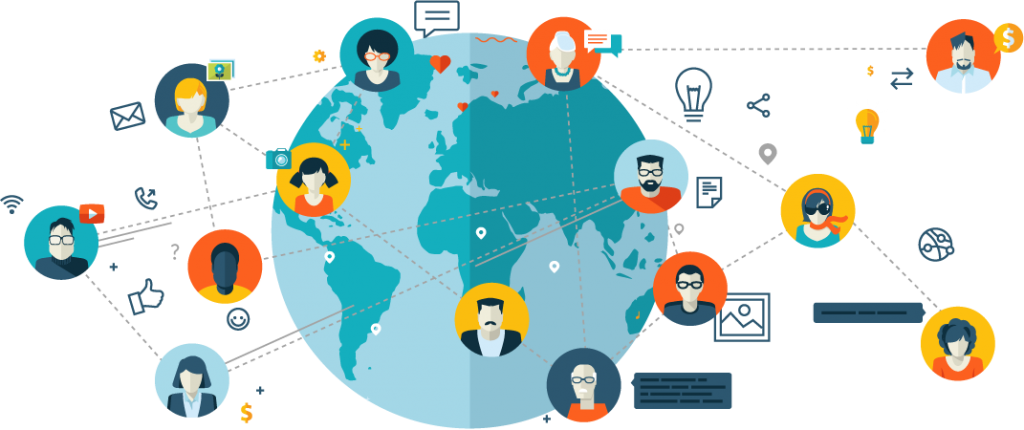 The work of the salesforce developer is to help customise this software such that your customer relations can be improved and managed in an efficient manner. Making your CRM more efficient is paramount to the success of your business because it allows you to maintain and improve upon the relationship you have with your customers.
The software also has a variety of applications that can be used in diverse fields due to the touch of flexibility that has been added to it. The employment of a salesforce developer will make you realise the many customisation options you can implement in your business structure. Some of the applications are discussed below.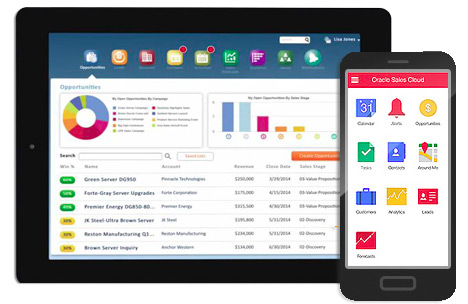 The sales cloud applications still continues to be the most popular CRM applications across the globe as so many businesses have implemented it for the enhancement of their customer relationship as well as increase the potentials of their businesses.
This applications makes good use of the technology of cloud computing, and this adds a different touch to its mode of operation which is different from the other CRM applications.
Another CRM applications that is also very influential is the service cloud applications, and it is all about developing the connections you have with your customers. It also helps you to make proper use of the various social media platforms.
Read more Are You Clueless About CPQ?