By Kevin Roland | Blog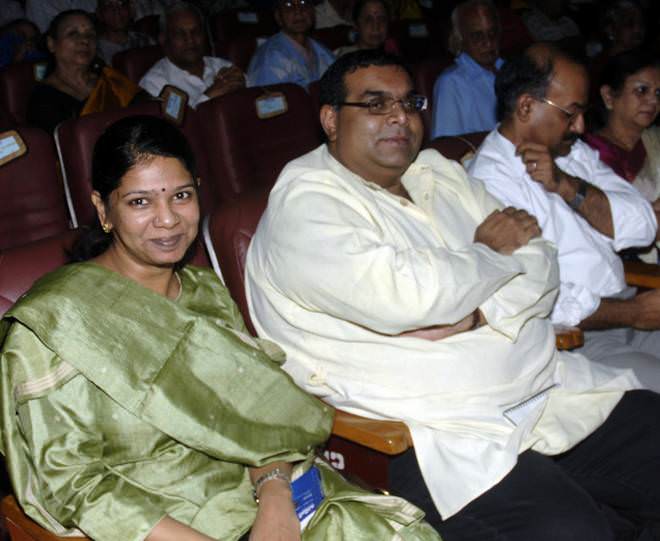 India, the land of rich culture and heritage, is also home to some of the most powerful female politicians in the world. Here is some information about them:
Pratiba Patil
Her Excellency Prathiba Patil has held the topmost political position on the country. She was the first woman and the 12th President of India. Even before many Western nations, India has demonstrated the respect that we have for our women.
Sonia Gandhi
She came into India as a daughter in law of the then Prime Minister Indira Gandhi and is now the president of the Congress party. The immense change in her personality comes with experience and responsibility to the people in the party who have entrusted the leadership on her. We should say that she is a smart and intelligent woman who is capable of much more than what she is currently doing.
Mayawati
Hailing from a dalit background, she is a very powerful leader in India. Chief Minister of Uttar Pradesh for four times, Mayawati's willpower and never say die attitude are some of the reasons why her political spectrum sustains over the state for decades.
Mamta Bannerjee
The first woman Chief Minister of West Bengal, Mamta Bannerjee has contributed positively to the growth of the state. People connect to her like she is a family member and that is why she is fondly referred to as 'Didi' which simply means sister.
Supriya Sule
Daughter of former Chief Minister Sharad Pawar, Supriya Sule is making an impact on all the women folk in Maharashtra. With a strong political background, many will say that it's not a surprise. But not many women have achieved what she has done in quick time. She belongs to the Nationalist Congress Party and is currently serving as the Member of Parliament in the 16th Lok Sabha
Vasundhara Raje Scindia
The first woman Chief Minister of the state of Rajasthan, she is an epitome of patience. She is currently serving her second term in the same position. Even though she has from a royal family that is packed with political skills, her achievements in politics have been remarkable.
Sushma Swaraj
One of the most respected national politicians of today, Sushma Swaraj is a common name in India. No wonder she has been selected as the 'Best loved politician in India' by US Daily Wall Street Journal. Being a loyal member of the Bharathiya Janata Party, she has adorned several roles including that of Chief Minister of Delhi to the current External Affairs Ministry.
Sheila Dikshit
Serving for a period of 15 years as the Chief Minister of Delhi, Sheila Dikshit has been the longest serving person in the position. Famous for her witty style of answers, she has surely made a difference to the people of Delhi.
Kanimozhi
Kanimozhi came into the limelight after the 3G spectrum case in which she came out clean. But not many are aware that she is the former Chief Minister of Tamil Nadu M.Karunanidhi's daughter from his third wife. Though she has a political lineage, Kanimozhi has worked towards Tamil literature and traditional art which was losing importance. She has also worked for women empowerment.
Uma Bharti
Well known for her political brain, Uma Bharti has been instrumental in a lot of BJP activities that have made her quite popular. She has served as the Chief Minister of Madhya Pradesh after bagging a three fourth majority in the elections of 2003.